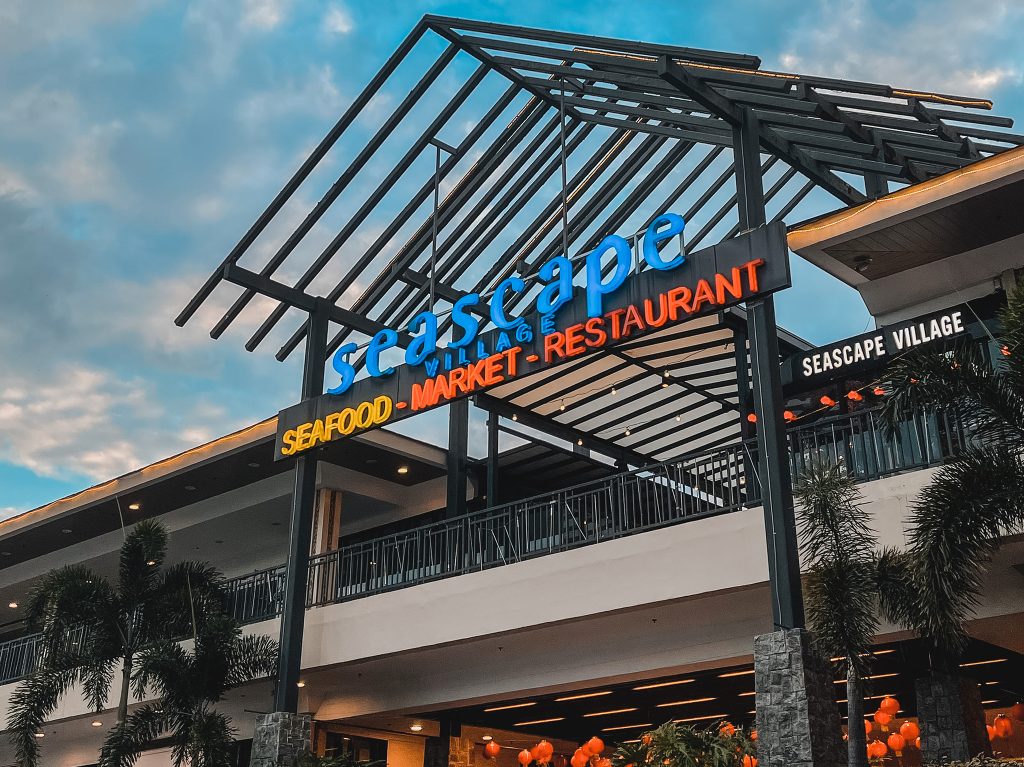 WELCOME TO SEASCAPE VILLAGE
Seascape Village offers an authentic seafood dining experience.
This starts with guests selecting their own fresh and live seafood, choosing how it will be cooked, to dining with the view of the Manila Bay – something that everyone is sure to enjoy.
Seascape Village allows you to have a tropical experience right at the heart of the city.
If you have any questions or inquiries, feel free to call us.